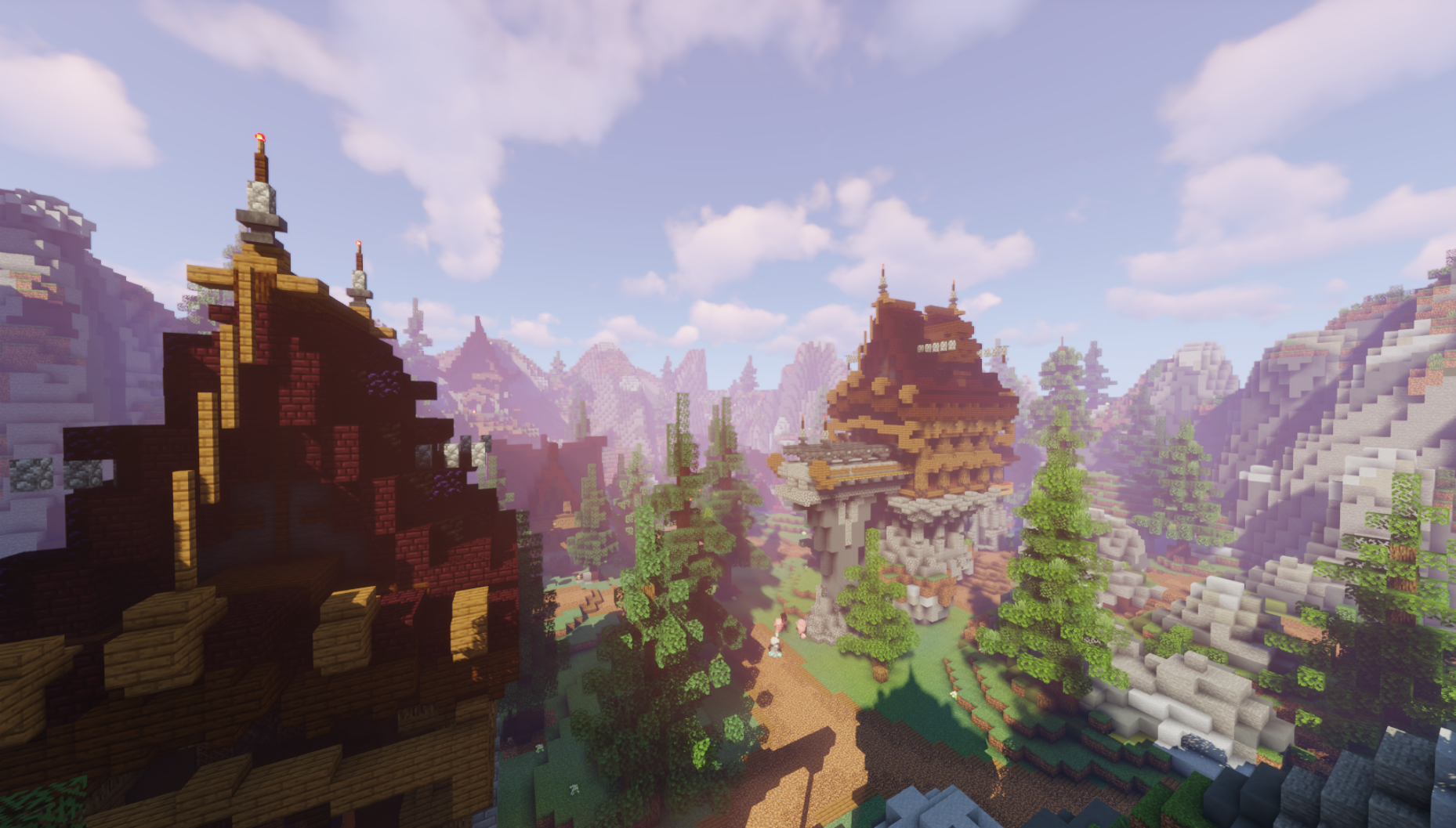 KitPvP
KitPvP is a custom mini-game with kits coupled with features such as Custom Knockback, Mystery Drops, hidden places and lots of exploration! Team up with your friends to unravel the mysteries on the map!
Leaderboards »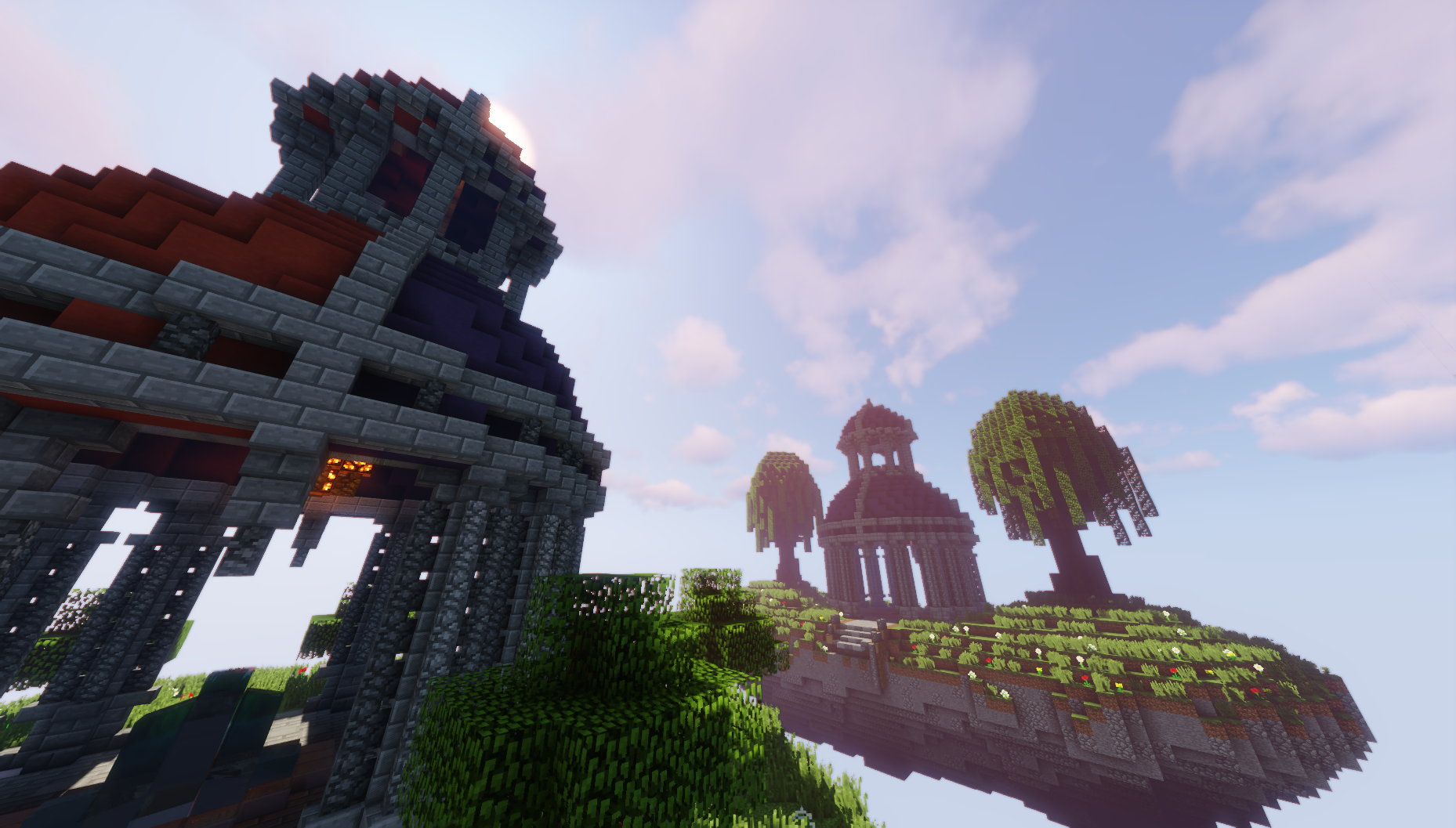 Warzone
Warzone is a custom coded minigame involving 2 teams and 2 objectives, each with 10 wool. Your team needs to destroy the enemy's wool from the core (it's marked with a beacon) to win!
Leaderboards »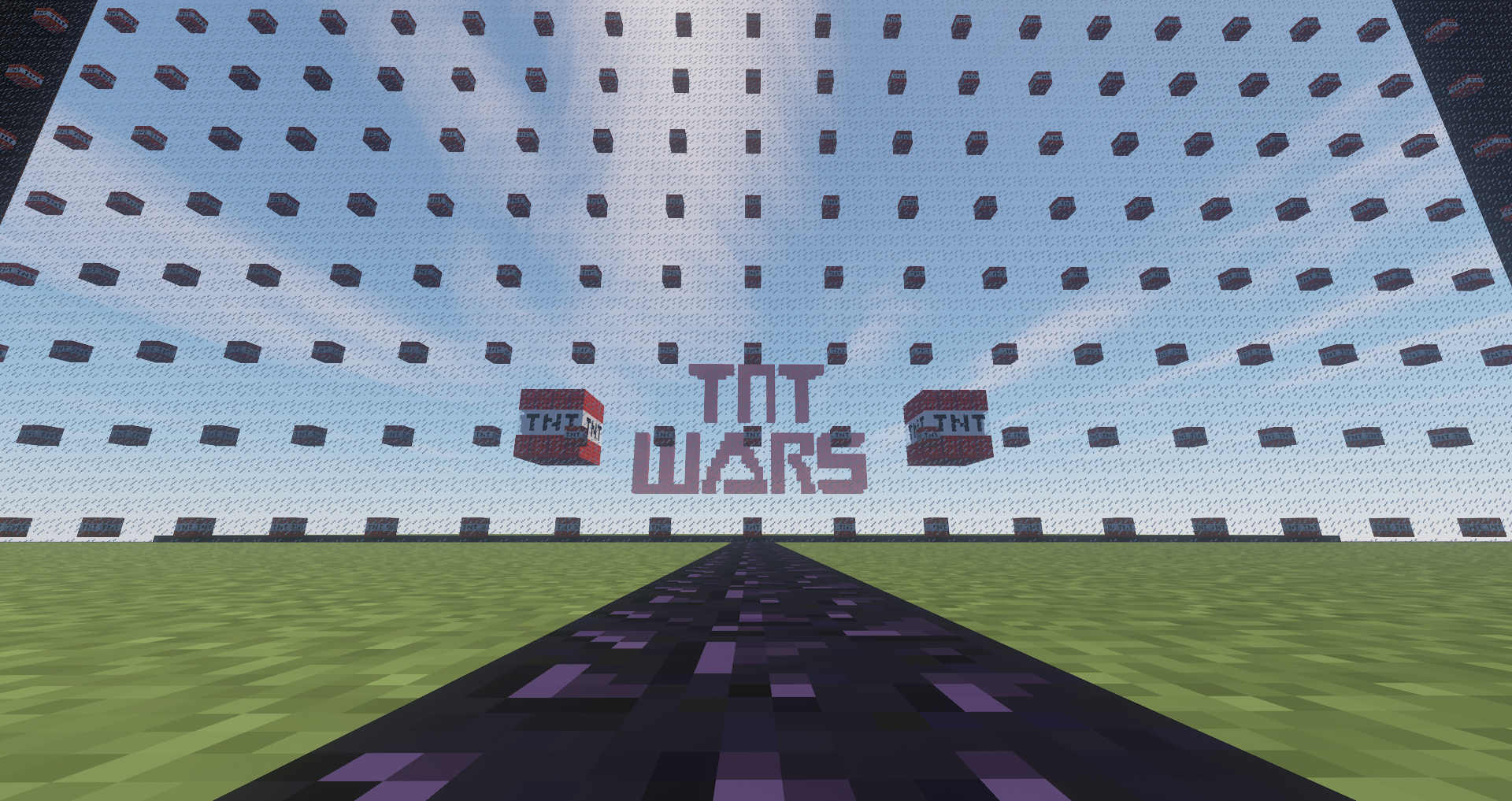 TNTWars
Head out into the fields and build your own unique TNT cannon. You can detonate, send and explode TNT towards the enemy team - the first team to kill 15 enemy players wins!
Leaderboards »